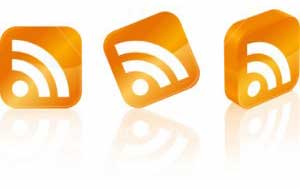 I wrote an article like this back in 2009 – there has been a lot of water under the that bridge and I rarely write articles for this bog – but recently someone twitted about that old post and I thought – what they heck might as well update my readers. Keep in mind that many of these people have become my friends, I apologize to any worthy storytelling blogger who feels excluded form this list.
By the way only four of these storytellers linked to other folks who are writing blogs on the subject of storytelling – bad karma for the rest of you… 3 of them are the top 3 listed. In this world with limited web resources devoted to oral narrative or any form of narrative at all – we have to stick together.
Wow – while my back was turned the Moth has been turning out stories and racking up rewards to the credit of those hard working folks at the Moth office in New york. If you have the chance get your self to a Moth event.
2. Granny Sue's Not just Storytelling Blog
Granny Sue is a serious blogger – she understands and walks the Read the rest of this entry »