Press Play to hear Loren Niemi who was interviewed by Eric Wolf on Honoring Elders and Apprentices on the Art of Storytelling with Brother Wolf.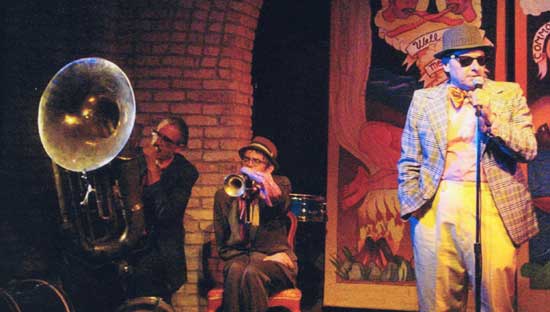 Loren Niemi writes…
I've been a storyteller for 30 plus years and yet in so many ways I feel like a beginner learning how to do now, what I learned how to do then. It is "LOL" a very "Zen and now" approach to storytelling: beginner's mind.
At this point in time, I understand clearly and fondly what a gift I received when I came to storytelling. The gift of generous mentors – specifically, Ken Feit and Rueven Gold – who took a "Zen and now" approach offering friendship, access, who posed and (sometimes) answered questions, encouraged and gave permission for me to find and develop my own voice rather than adopt theirs. They welcomed me wherever they were telling and often made space for me to tell a story at those gatherings.
They were prolific in suggesting, cajoling, handing me books and lists of books to read that would ground me in the storytelling traditions. It is one of the laments I have about a significant portion of those coming into storytelling now, that they do not Read the rest of this entry »